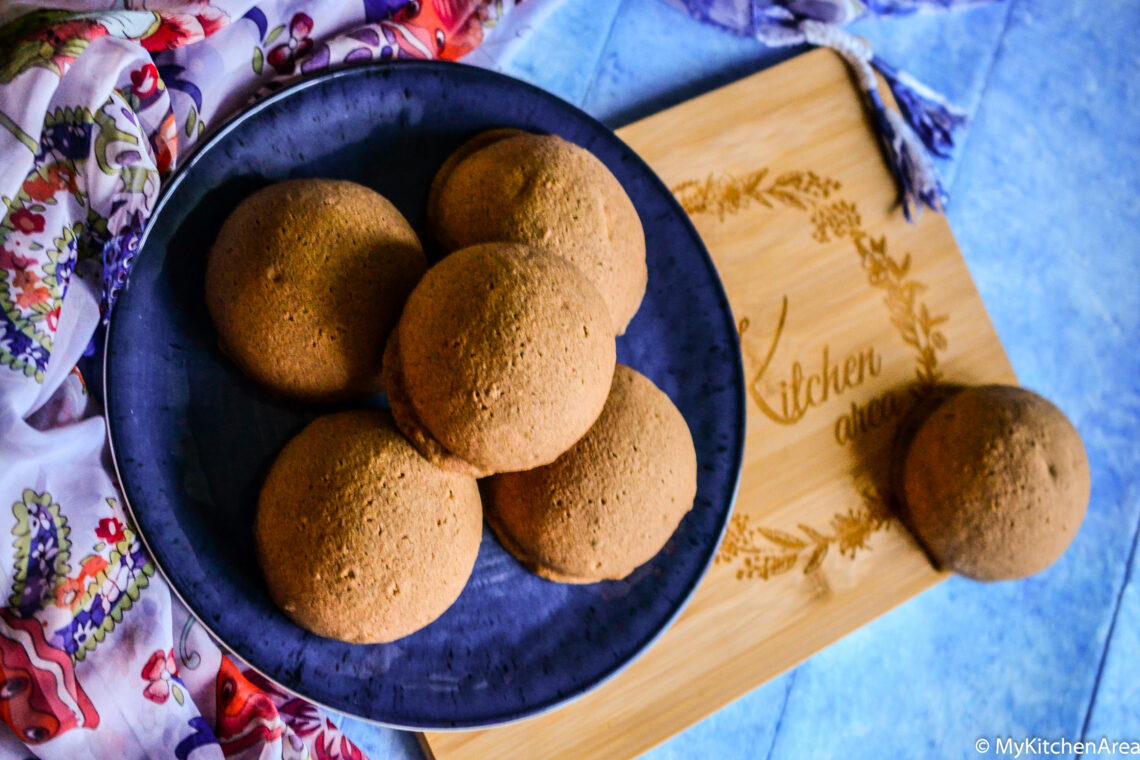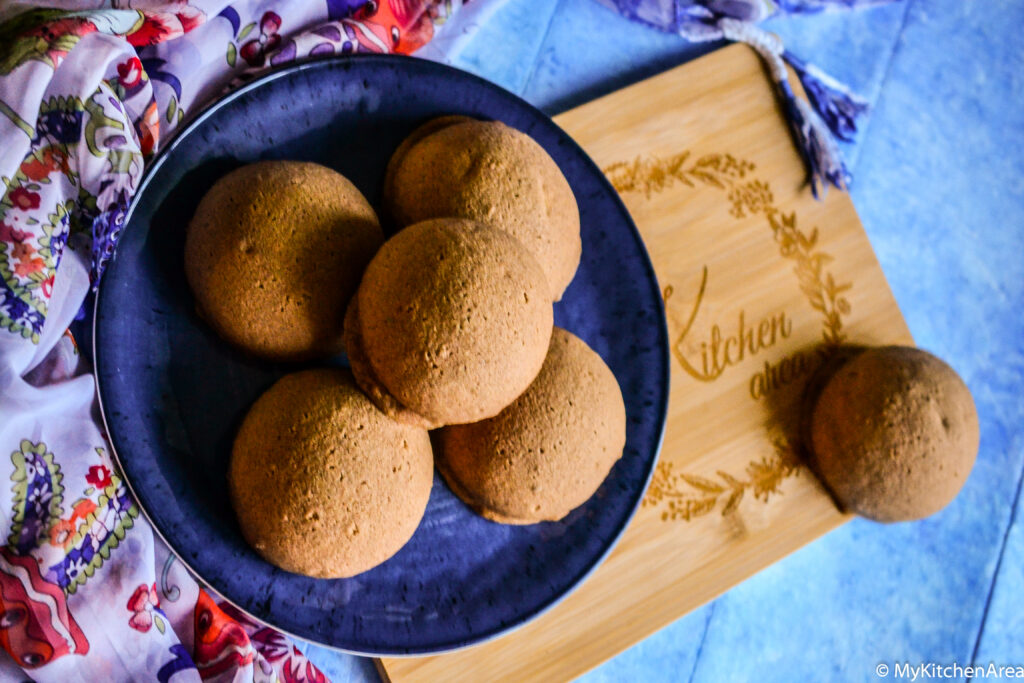 Once again we decided to bake something nice together. Me and my friends Liduš and Zuzka prepared a little challenge for you. – #kavove_kolace. Today's speciality are Rotiboys, Pappa Roti, Kopi Roti or Mexican coffee buns. Sweet buttery buns with coffee crust on top. Here is my version with tangzhong and pumpkin spice coffee crust..well, the Fall is almost knocking on the door, so little bit of PSL reminder never hurts😁. I used sourdough, but if you like to use c. yeast or stiff starter Liduš and Zuzka prepared their recipes too (links are at the bottom of the page).
Ingredients for the dough (20 buns):
100g active wheat starter (white/bread flour, 100% hydration)
500g wheat AP flour
3 eggs (medium size)
110g butter
70g caster sugar
100ml whole milk
7g salt
1tsp vanilla extract
All prepared tangzhong
Ingredients for the tangzhong:
20g AP flour
100ml whole milk
Mix the flour and milk in the sauce pan and cook on medium heat until you have smooth thick roux.
Ingredients for the cookie crust/topping:
100g butter
160g AP flour
140g powdered sugar
2 egg (medium size)
50ml strong coffee
10g pumpkin spice mix
Filling:
Butter
Semisweet chocolate morsels
White chocolate morsels
Instructions:
Mix the starter, flour, egg, sugar, salt, vanilla extract and tangzhong lightly and add softed butter with milk gradiently. Knead until you have a smooth dough. If it's a little bit sticky, put it in the fridge or a cool place for at least one hour, but you can leave it in there overnight. Then leave it to rise at RT until doubled. After that punch it down and fold it into a round ball. Then, cut the dough into pieces 50-55g each. Round them and then flatten by hand a little bit and fill with butter and chocolate. I use just a small amount of butter (~5g/bun) because the dough itself is very buttery. Round them by hand again and let them rise (this step can be done in the fridge). Then prepare the dough for the topping: mix all the ingredients, until you have smooth dough ready for piping. Put the topping dough into the piping bag (you can use a tip, or just cut small hole in the bag). Pipe the topping dough on top of well-risen buns. Then bake in the preheated oven at 195°C (380°F) for 10 minutes and then lower the temperature and bake at 170°C (340°F). Bake until the internal temperature reaches 89°C (192°F).
Let it cool and then enjoy.

recipe from Liduš here
recipe from Zuzka here